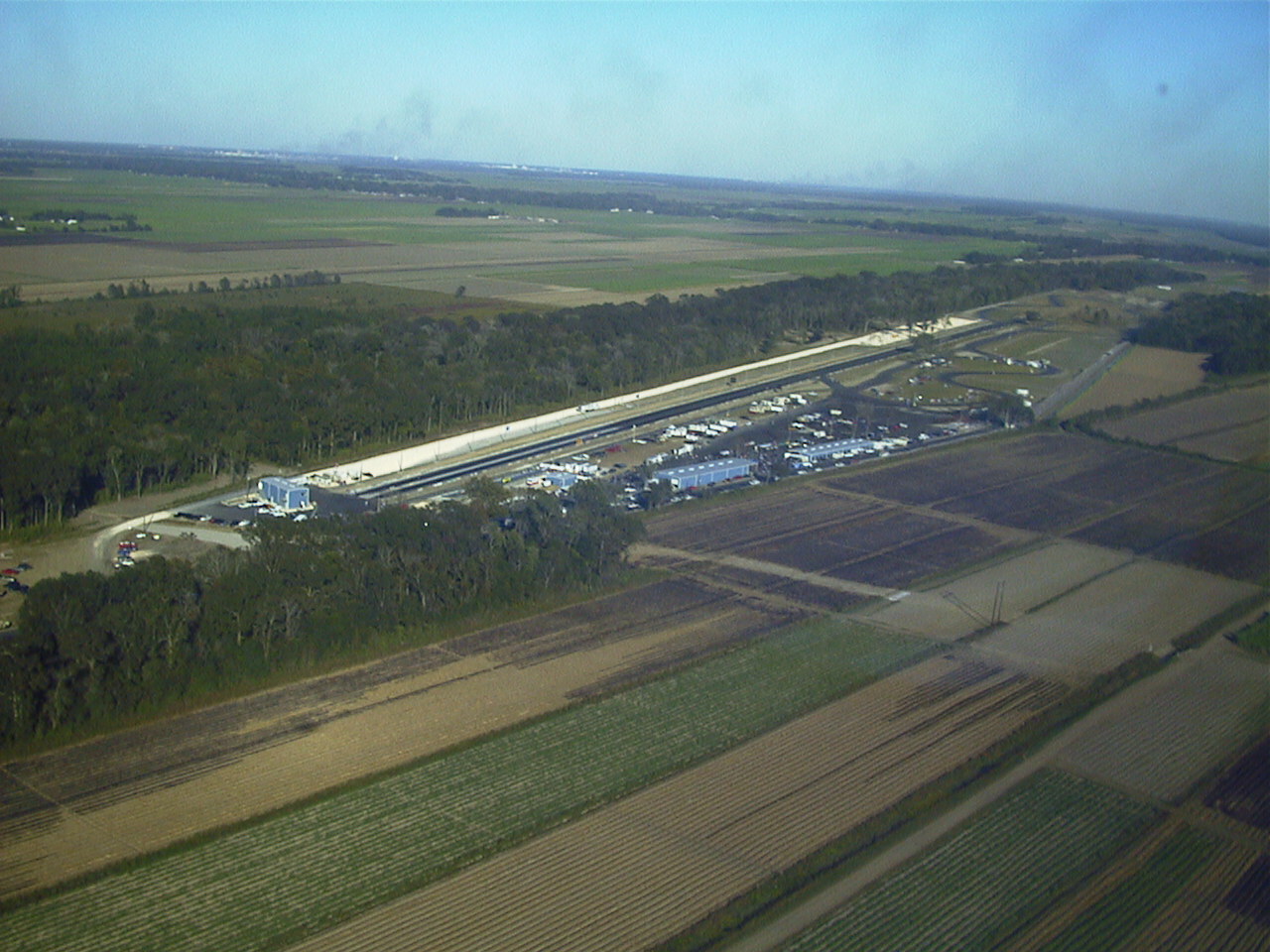 NO PROBLEM RACEWAY PARK, named after the owners' racing team No Problem Racing, is located in Belle Rose, LA. The physical address is 6470 Hwy. 996, Belle Rose 70341. Phone: 985-369-3692 Track, 985-369-1157 Fax and Email the track@noproblemraceway.com
How far is it from here? How do I get there? Just type in your Starting Point and let MapQuest show you! MapQuest may make your trip a little circuitous sometimes, so you might want to click the Track site (linked below) which has pre-printed maps which are the best routes.


Racer's Diary

Coming from New Orleans, Highway 3127 going west offers 45 miles of scenic and very high speed opportunities. Be smart - it is two lane and the last 14 miles are a little rough, but it is a preferred route. The chicken wings at the Shell Station near Vacherie are good also.